Tulsa's
Best Service
Celebrating
40
Years
Tulsa's
Best Service
Celebrating
40
Years
Tulsa's
Best Service
Celebrating
40
Years
Plumbing, Heating,
& Air Conditioning Solutions
Over 40 Years of Experience
Plumbing, Heating, & Air Conditioning Solutions
Family-Owned Business • Since 1983
40 Years of Experience
The Leading Plumbing Company in Tulsa
We understand the importance of being dependable at HUDSON Plumbing, Heating & Air Conditioning. As a local, family-owned, and operated plumbing, heating, and air conditioning company, we're committed to providing outstanding service to our community and the surrounding areas. Our plumbing company will provide an experienced team of professionals that delivers high-quality workmanship, reliable service, and timely solutions for all your needs. Whether you require routine maintenance, repairs, or installation services, we have the expertise and resources to do the job right the first time.
CALL US at (918) 446-5252 and experience the difference!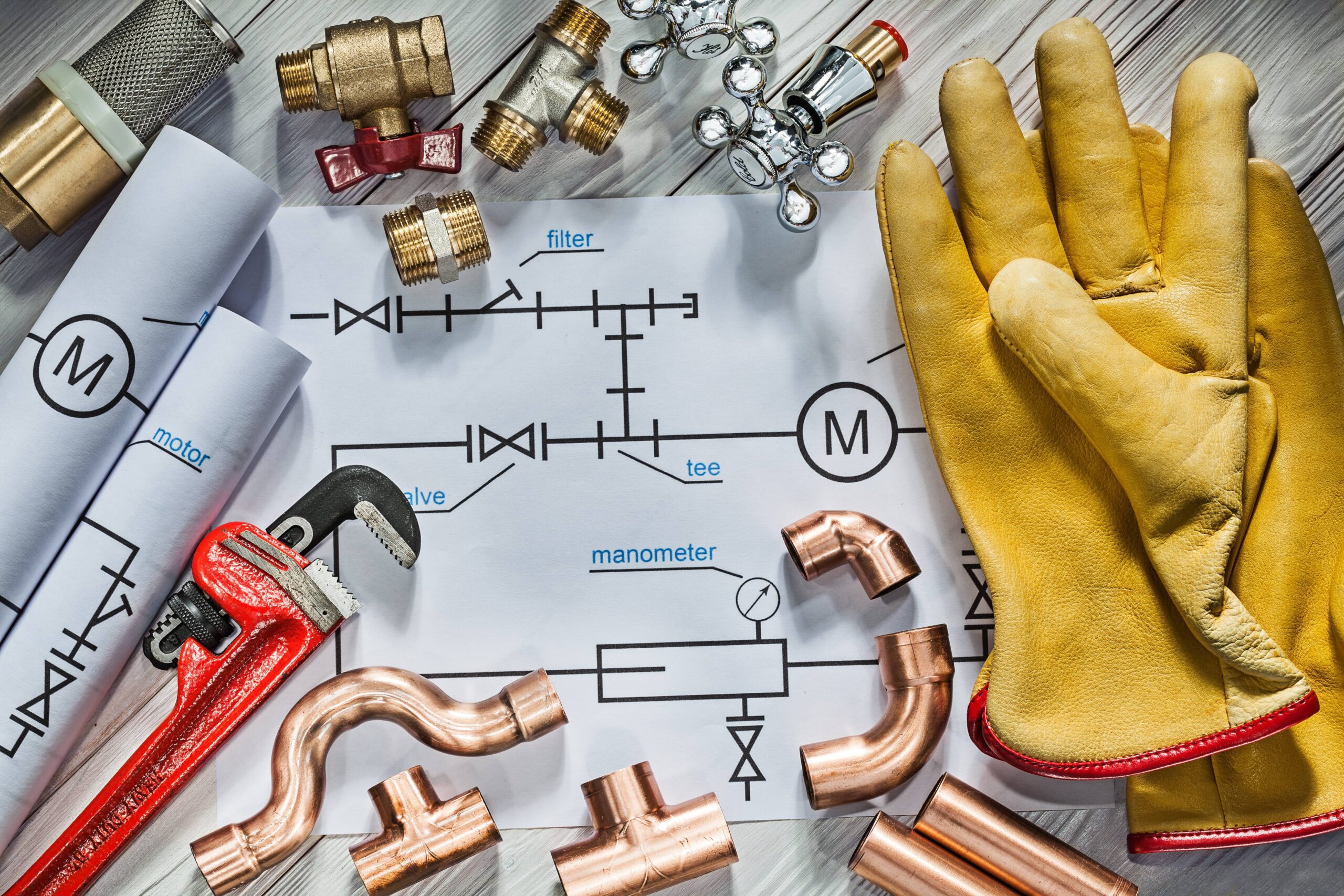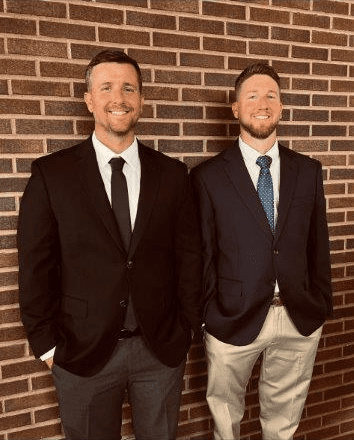 Blake Hudson, Plumbing Contractor
Richard Hudson, Mechanical Contractor
The Hudson Way
To this day, HUDSON Plumbing • Heating & Air Conditioning, Inc. is owned and operated by the Hudson family, making it one of the only remaining family-owned plumbing, heating, and air conditioning companies in Tulsa.
Founded 40 years ago with a commitment to excellent service, our plumbing company continues to provide exceptional services in Tulsa and the surrounding communities. Our service providers do not work on commission, which guarantees you are never sold anything you do not need.
We have exceeded the expectations of thousands of customers and continue to do so every day by offering first-class plumbing services at a fair price.
Plumbing
Since 1983
We are 3rd generation plumbers. Our licensed, qualified, neat, clean, and professional plumbers are the best in the business. Specializing in expert leak location and repair, we solve Tulsa's most challenging plumbing issues daily.
List of plumbing services:
Water heater repair and replacement, sewer line repair and replacement, gas line repair and replacement, expert leak locate and leak repair, hydrostatic testing, gas to generators, complete re-pipe services, drain cleaning, drain line inspection, French drains, repair and replacement of all plumbing fixtures, kitchen remodels, bathroom remodels, and new construction.
We don't work on commission for all your residential and commercial plumbing needs.
Heating & Air Conditioning
Since 1984
Stay ready for the summer heat and the winter cold when your equipment works properly. We offer heating and air conditioning installation and repair services wherever you are in the Tulsa area.
List of HVAC Services:
We service and repair all makes and models of equipment.
We are a certified TRANE distinguished dealer for all your equipment needs. NATE Certified. We offer repair and replacement of all types of duct systems, handle complex humidity issues, and offer complete air filtration solutions. We are indoor weather experts.
Call us for all of your residential and commercial heating and air conditioning inquiries.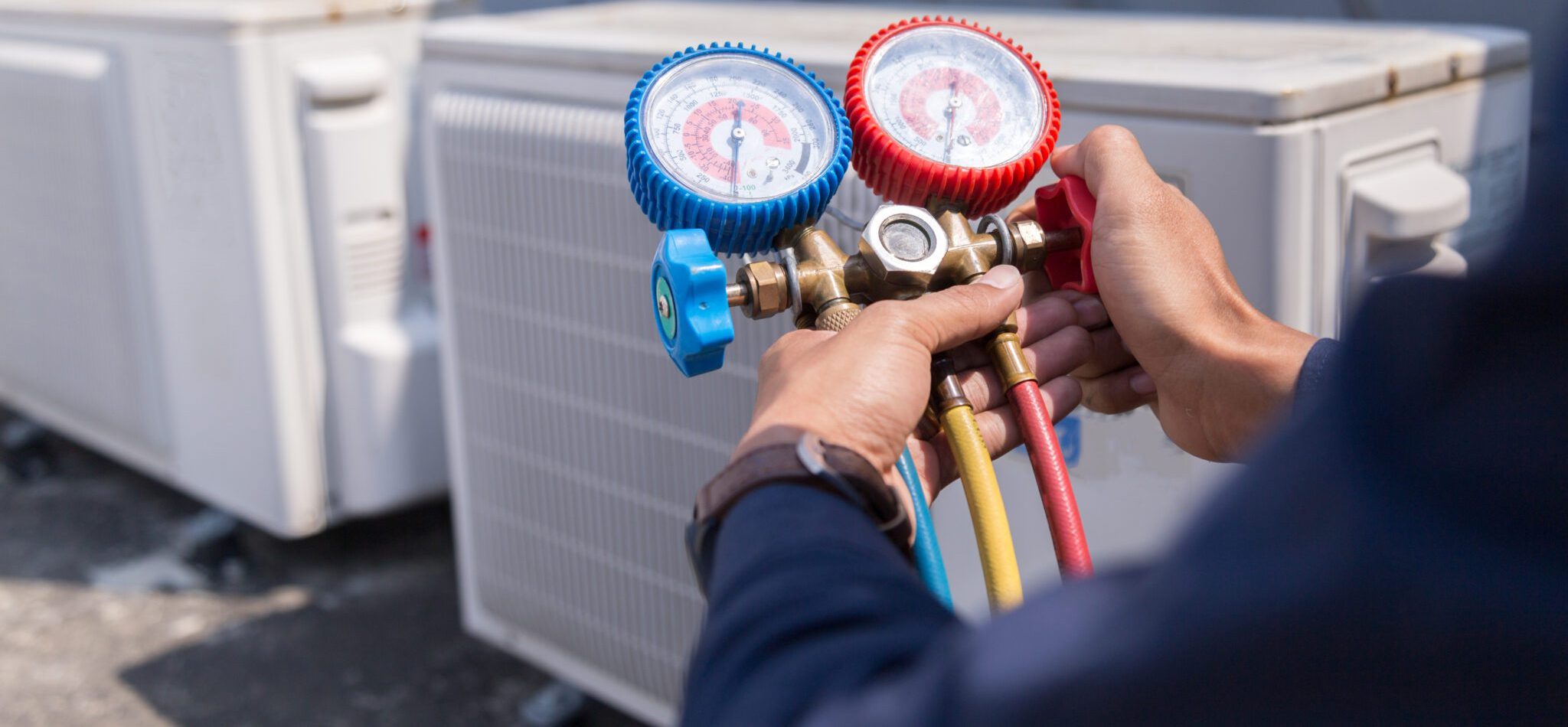 Call us today for all of your plumbing, heating and air conditioning needs.
918-446-5252
Licensed, bonded and insured.
Family owned and operated by the Hudson family for 40 years.