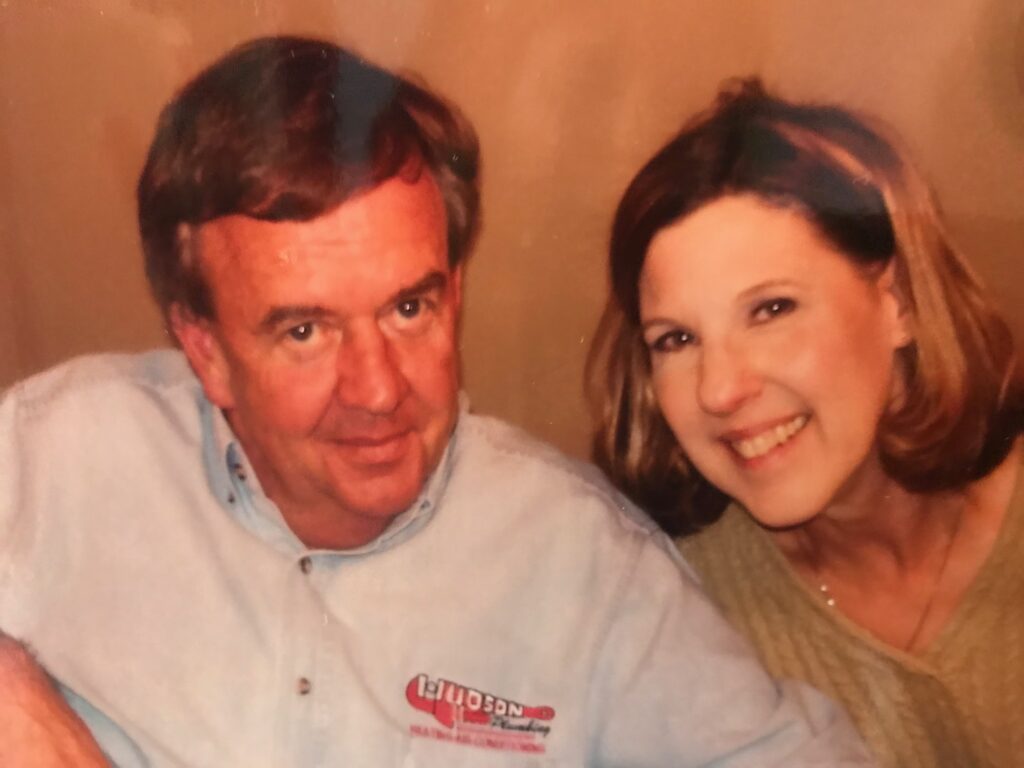 Small Beginnings
HUDSON Plumbing • Heating & Air Conditioning, Inc. was founded in 1983 when Roger and Linda Hudson saw the need for quality service and repair at the most competitive price. By focusing on fast and friendly service, our business has grown steadily over the past four decades.
Premiere Service
Regardless of the task at hand, there is no project too big or small for us. Our clean, licensed and professional technicians are trained and qualified to assist with all of your plumbing, heating, and air conditioning needs. Our expertise is unmatched. We quickly solve complex problems with ease and precision, offering complete solutions to save you time and money. If you need something repaired, don't wait for your part to be ordered. We stock a variety of items on our service vehicles for immediate use, and we offer convenient scheduling and good communication throughout the time we are working with you. One call does it all.
Fair Pricing
Pay a fair price for a repair job. We will charge you by the hour and offer the lowest rates in the area. You can trust our honest and reliable team to only sell you the services you need. Our team doesn't work on commission. Call us today for a free quote or a free estimate. Have an estimate from another company? No problem. Since we are local and do not advertise a lot, we could save you a ton! Call us today to receive a competitive bid on your next project. 
Get in Touch
Call us today to complete your next plumbing, heating, or air conditioning job. We're dedicated to providing our customers with Tulsa's best service.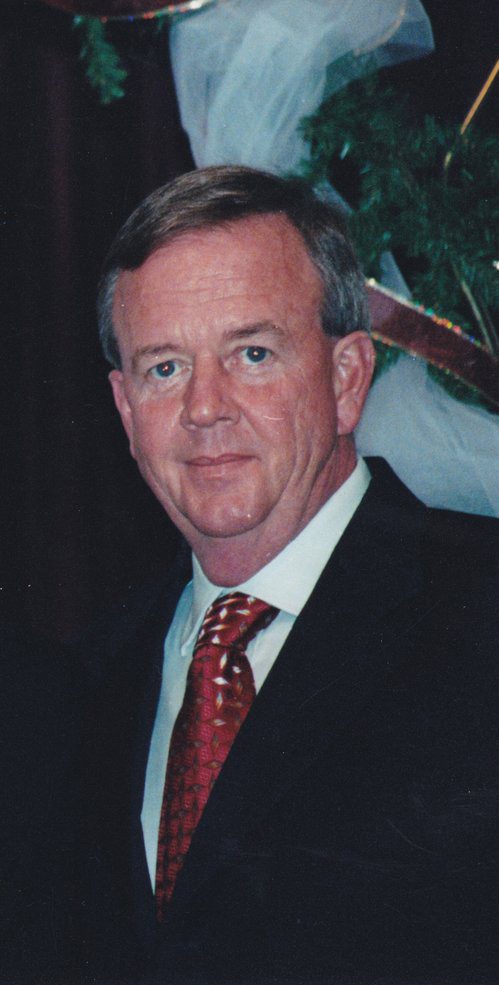 In Memory
Roger D. Hudson was born June 12, 1955 in Tulsa, OK and passed away on August 25, 2020 at the age of 65. Roger was the youngest of 7 children and grew up where strong Christian values and hard work ethics were a way of life. He graduated from Webster High School in 1973. Like his father and his older brother, Roger worked as a plumber after high school. He studied hard and worked even harder because he wanted to become a successful contractor and own his own business. Roger met Linda Chance in 1974 and they married in August of 1975. They recently celebrated their 45th wedding anniversary. Roger was an extremely generous man his entire life and he loved helping people. When he married Linda he worked countless extra hours so she could graduate from nursing school at The University of Tulsa. Fulfilling their shared dream, they went into business as Hudson Plumbing in 1983. Soon after, they added heating and air conditioning to their business and have experienced success for nearly 40 years. Roger was proud to have his children working for him, and always demanded excellence as he showed them "the Hudson way." He valued his employees, was respected by his peers, and was well known for solving complex problems with ease and precision. His values and high business standards live on as his children carry on his business that always meant so much to him. Roger lived a life of service to his community, freely giving his time and expertise to his church, his children's schools, serving as a member of the board of education at Allen Bowden for over a decade. He was active in Boy Scouts and coached little league baseball. He most enjoyed spending time at the lake with Linda and fishing with his grandchildren. Roger was an honest man who always showed a genuine concern for the welfare of others. He will be greatly missed.